Horsefeathers Ranch is perfect destination for retreats, gatherings, and intimate weddings/elopements in Page Springs, AZ just 10 minutes from Sedona. This rustic, peaceful venue offers a stunning, natural and colorful ambiance set on an isolated 15 acre working horse ranch, making this most serene backdrop for your special event.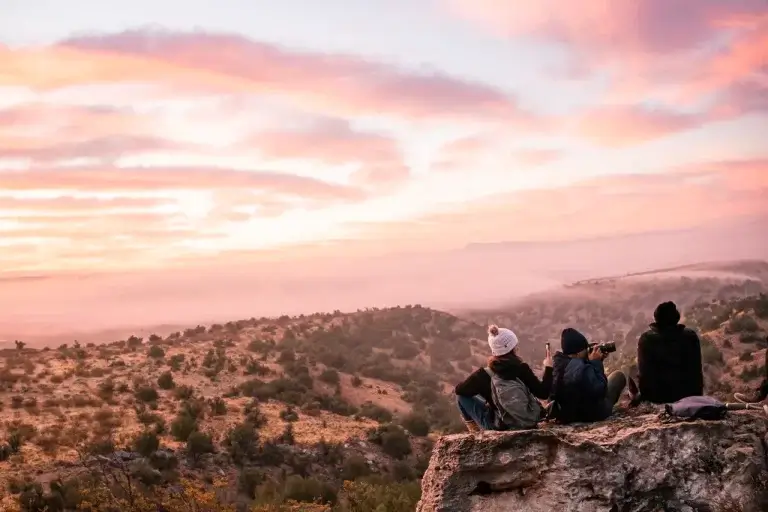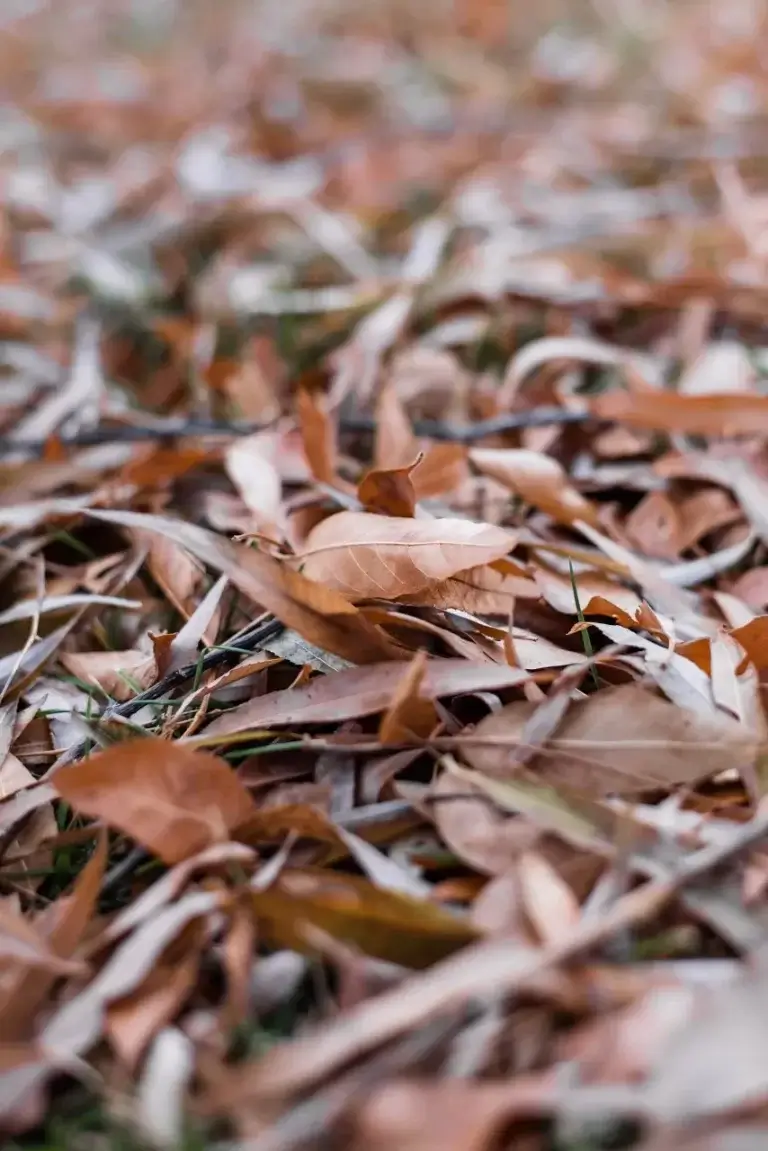 "There are moments that lodge in the mind as though somewhere a shutter has snapped and the whole thing has been captured; not only what you are looking at but everything: the things you smell, the way you feel, the angle of the sun, and at that moment you feel certain, you just know that for as long as you are living, you'll remember every detail."
Susanna Kearsley, "Seasons of Storms"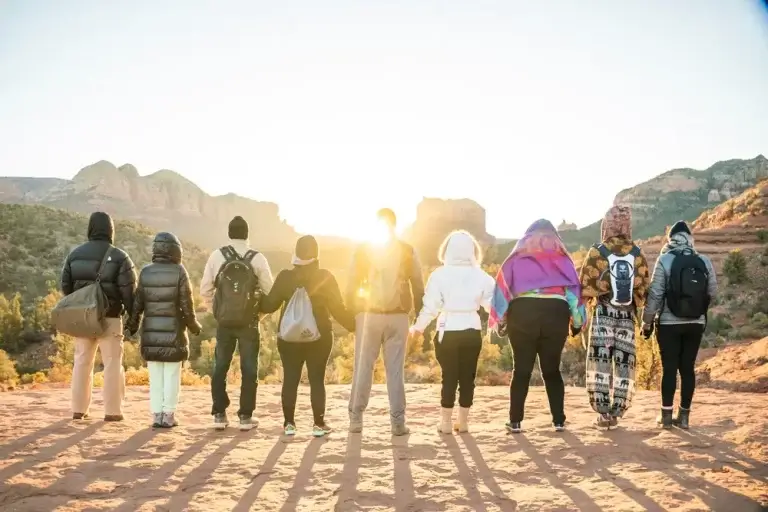 Slowing down, seeking reconnection to ourselves, to each other and to nature has become our greatest goal and adventure. We aspire to create a space for others to do the same. Celebrate how much time we can spend listening, pondering, meditating and enjoying time with nature and who could be some of the most important people in our lives.
Liseli Photography Retreat
Liseli Photography Retreat
Julia Lexx
Julia D. Whitley
Moevir Publication
We'd love to host your next event! Julia & Mike are eager to welcome you & help you to forget about all of your troubles for a little while as you recharge & have a great time in nature, reconnecting with your goals & energy. Get in touch & let's chat!