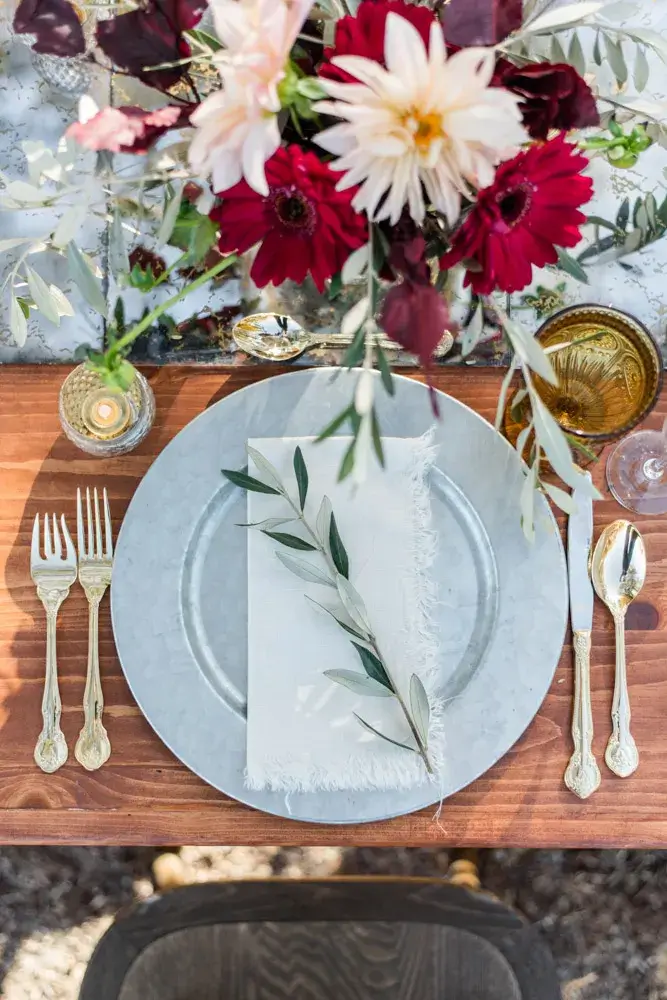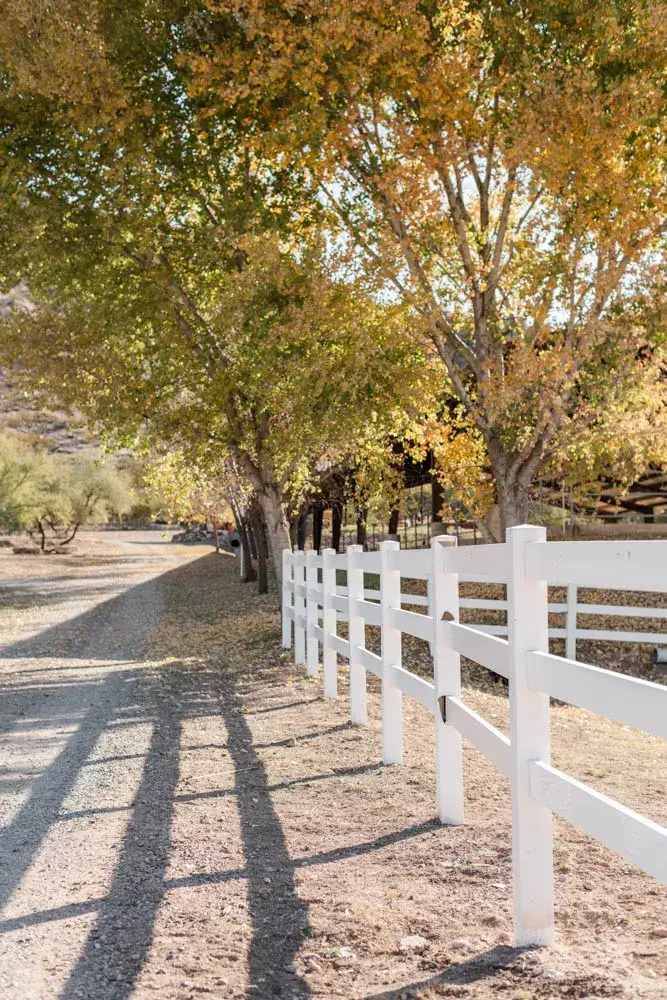 Photography
Retreat
Information
Feel Ignited to dream, to elevate everything that you do and mostly allow the power of the human spirit to bring light to your work. Develop further insight into yourself that enhances your everyday life as well as your artistry. So much of what we do is about storytelling.
Storytelling through our literal lens but especially through our own lens.
Through our senses.
Come join us to take the time to remember how beautiful it is to be human and to deepen our connection to life, love, nature, experience Being touched by the spirit and the curiosity of it all.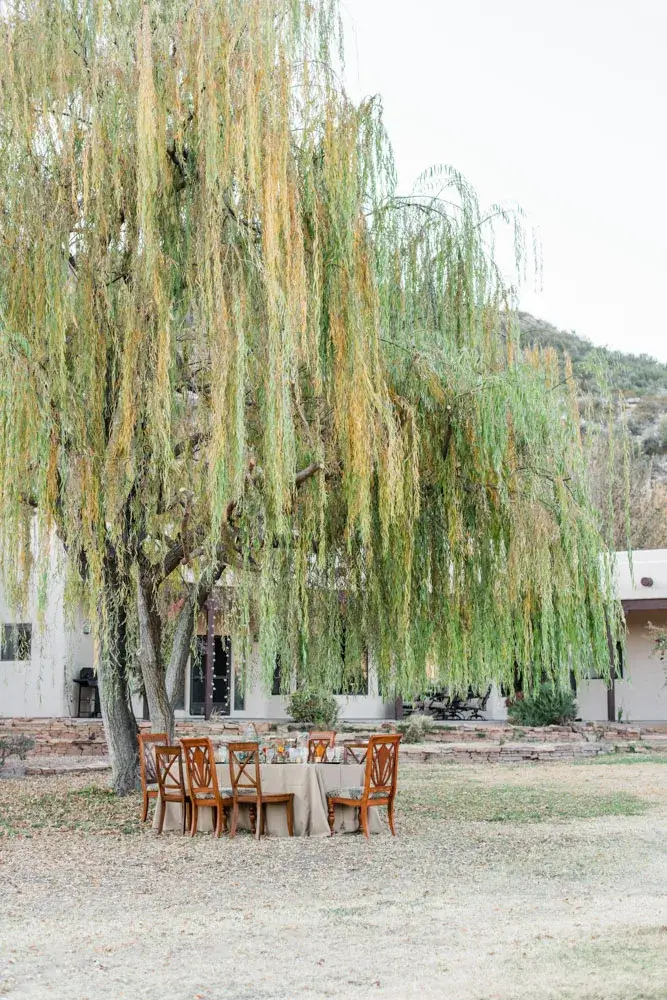 No matter what level of expertise, desire to build your business, or if you want to take a more personal dive to the exploration of your passion this is definitely where you should be.
Photography Workshops and retreats have historically been designed to give you an opportunity to shoot some spectacular images that enhance every aforementioned aspect of your portfolio.
This retreat is designed to give you more than just your images, it is designed to bring light into yourself and a reconnection to the reason you wanted to tell a story through the medium of photography.
We'll cover:
Wedding day workflow
Taking timeless pictures
Finding your inner artistic voice
Correctly brand yourself and book your ideal clientele
Modern Posing
Pricing strategy
Curating your brand
Upselling albums
Shooting for publication
Update your portfolio with new pictures
Independent 1:1 time, with guidance as desired
Intimate group (limited to 8 participants)
Personalized feedback and guidance 
Professional models
Professional hair + beauty
Stunning floral design
Natural lighting
Artificial lighting 
Lightroom editing
How to work without growing your social media
Professional headshots by julia Lexx
Follow up after the workshop
To enhance the experience for all, This workshop is limited to 8 photographers only.
We wanted to give you the first opportunity to register before it is opened to the general public.
This workshop is great for:
Beginners: to avoid mistakes in the start of your career
Advanced photographers: to update their portfolio
Anyone: who wants to find new voice in their wedding style
Dates
APRIL 27 - APRIL 30
2023
Sedona, Arizona
$3500
Due to nature of putting together a workshop, and all the effort that goes into it prior to the workshop, once you commit and pay the fee, there will be no refund or rescheduling.
You may, however, transfer your ticket to another photographer.
**flights/transportation to and out Phoenix, Arizona are not included