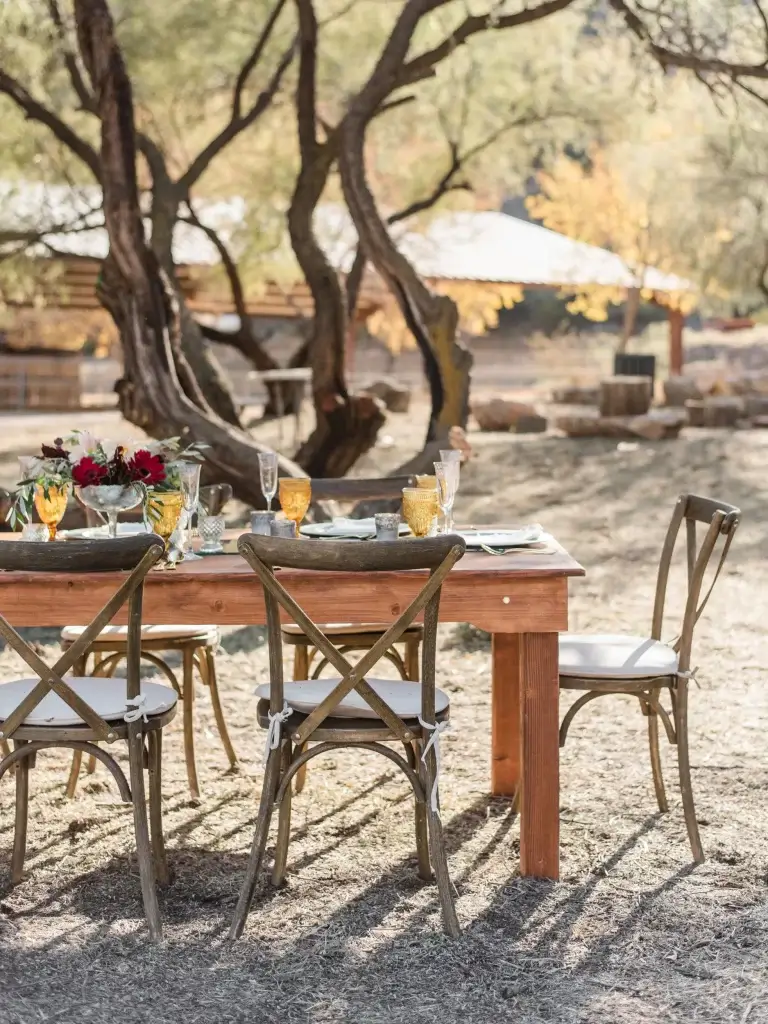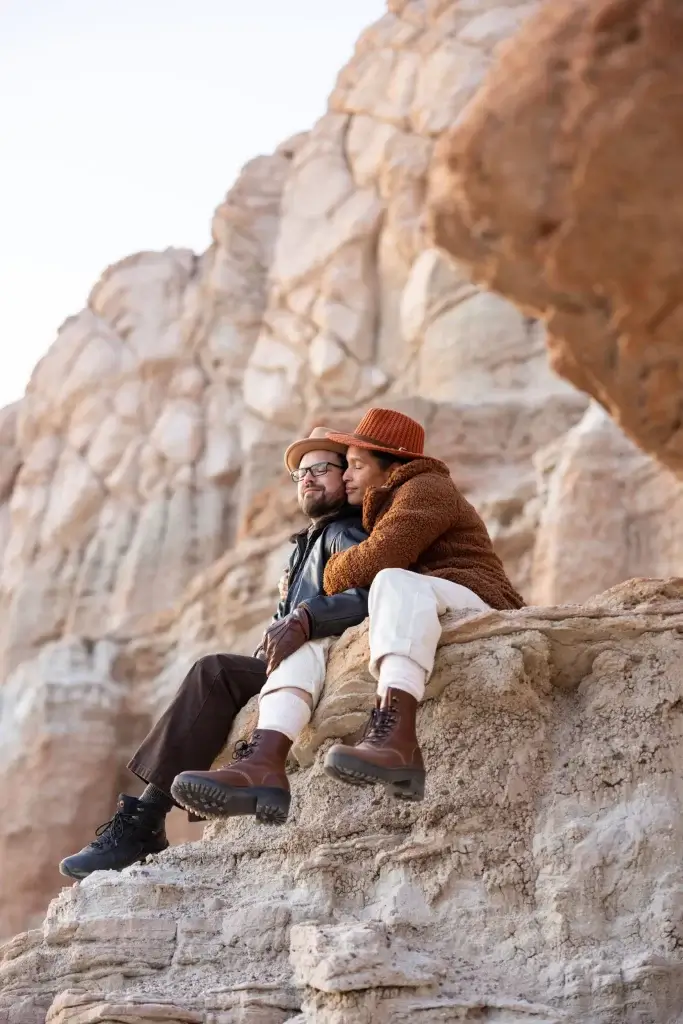 HFR's mission for our events is to connect you to the magic of Nature and awaken your connection to the peacefulness of Earth. We provide a space for disconnected experiences, heart-opening experiences, holistic health guidance & healing services for your journey.
Our vision is to remind one another of the connected nature of everything and everyone.
We believe that cultivating a resonant relationship to nature, humanity and Earth brings more love, compassion, healing, beauty, creativity and reciprocity to those seeking more in their lives.
We have over 20 years of experience in the event and wedding industry in Southern California. Having grown up in a very rural area, nature has always been our most comfortable place. The opportunity to produce retreats, gatherings, and celebrations on this property is one of the greatest gifts to us and we want to share it with you.

Hi, we are Julia and Mike,

We are the co-owners of SEJ Productions and cultivators of events for Horsefeather's Ranch (HFR). We support the growth and wellness of other creatives, nature lovers and transformation specialists.

Welcome, I'm so glad you've found us here.

Along our journey, we have unearthed the remembrance of my inherent connection with Nature. This inspired me to co-create a reciprocal relationship with the Ranch that has changed our entire outlook on events. we are beyond excited about this for you too.

We offer the experience of a more connected event without all the trends, bells and whistles that social media craves. An experience that is more about the people that are present, time spent, and memories made.

We are here to inspire those looking for a place that celebrates their individuality, guide and empower those that are looking for an experience that will be elevate their life.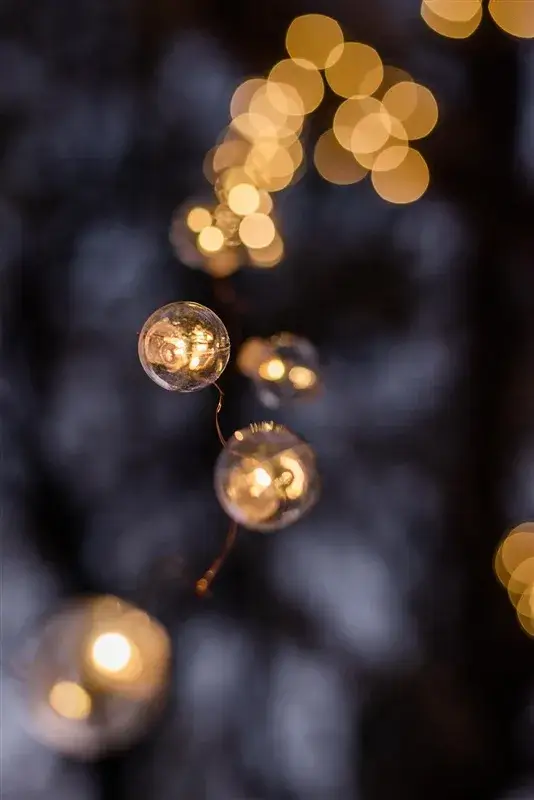 This Is A Place For Just You
It's our joy to care for & provide a space as magical as Horsefeather's Ranch for your to rekindle a sense of wonder with life. We specialize in intimate weddings & elopements for the couple that prefers to focus on a smaller group of family & friends.
Need help planning your group's getaway? We love helping to produce events & gatherings! Let's have a quick conversation about how we can help you to connect with those close to you away from the city.
HFR events is focused on organic, sustainable, ethical and responsible events as well as environmentally conscious ways to connect people with the nature
We passionately care about all relationships between one another and our Earth and are excited to learn and discover more ways to create more harmony, reciprocity and restoration. We honor the Indigenous folks, the wisdom carriers and the way they have harmonized with the land. We support the protection of Indigenous land, preservation of ancient ways and the sharing of knowledge for education and awareness.
A portion of our sales is donated to Daughters For Earth to support Women-led projects working to protect and preserve Indigenous land + communities, restore Nature, and regenerate the Earth.
One of our main goals is lessen post-consumer waste. We focus on decreasing our ecological footprint as well as increasing carbon offsetting and are excited to partner with more mindful groups as we continue to grow.
For every event, we hope to donate $100 to One Tree Planted to plant trees in the Amazon Rainforest, the Andes and wherever trees are most needed on our beautiful Mother Earth.
Thank you for sharing in our quest to care more and for envisioning a better future for all living beings on planet Earth.