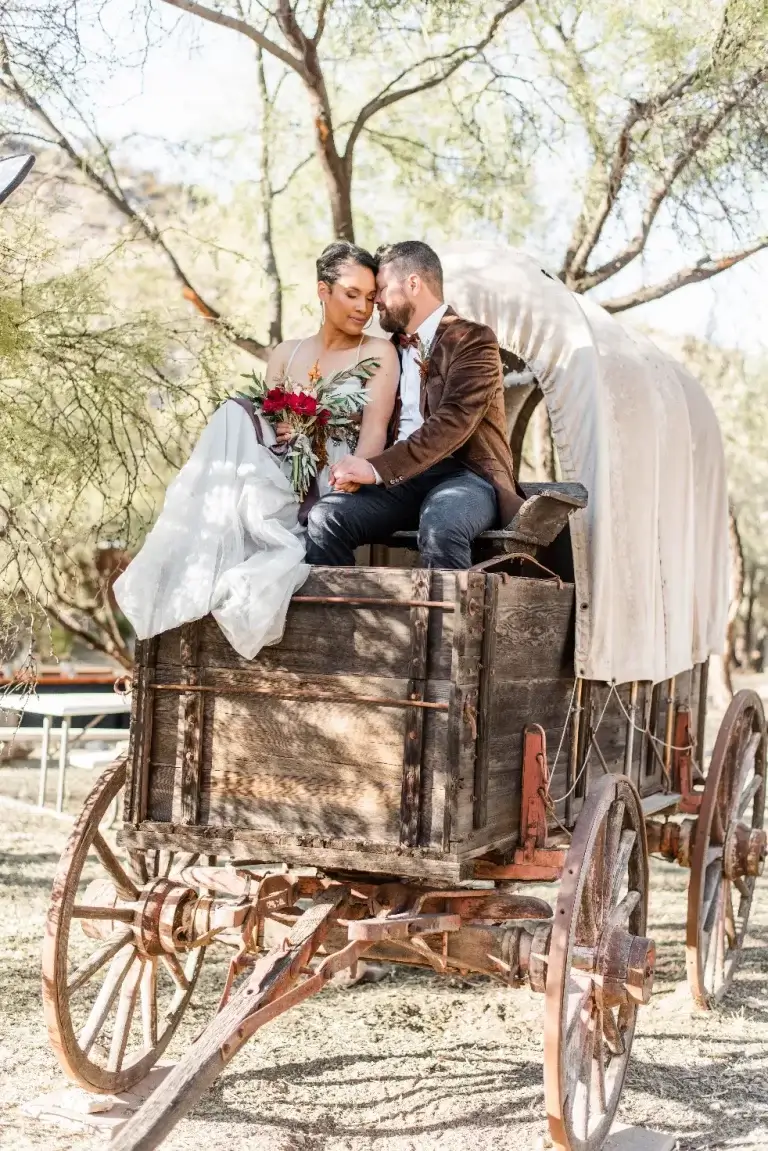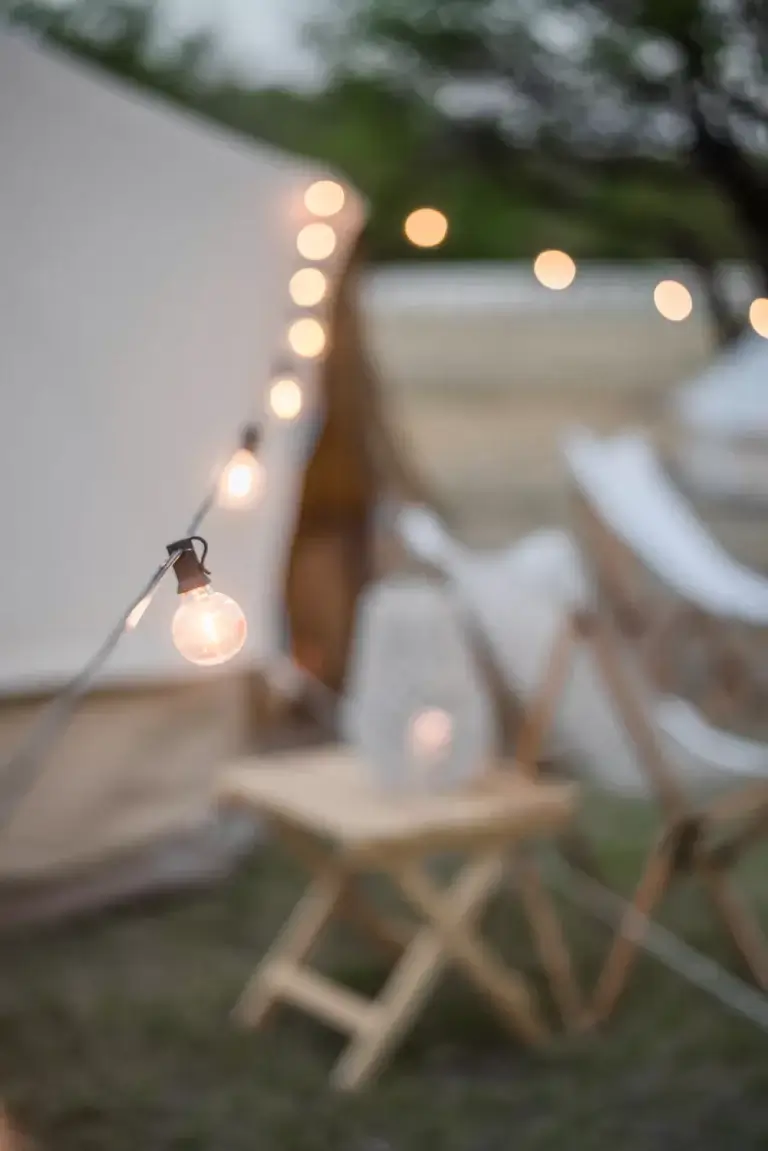 We honor wedding guest counts up to 100 but cherish the intimate wedding experience that Horsefeathers Ranch offers.

You will celebrate one of the most important days of your life with the people who matter most to you. Most couples agree that this is one of the best things about having a small wedding.

You will feel more relaxed. Being surrounded by friends and family instead of a bunch of acquaintances will make you feel more at home with your guests. Your wedding will feel more like a celebration with close-knit friends and family, than a production.
Daughter of Earth Restoratives
Many women and men are feeling disconnected and in search of something that can ease their sense of longing and community. There are many spaces and places to retreat, to heal, to inspire, and transform the human spirit. We want to offer a location that is as much about the appreciation of the surrounding elements as it is about the experience that is to be had between each other; friends, family and newly found souls alike. We want to create a space that is inclusive and believes in the diversity of human beings, ideas, beliefs, experience and expression. Either onsite or travel to a nearby vortex.